Take a look at our recent work down below.
Well.. if you made it this far into our website, you probably kind of know what we do with our lives right?
From shooting that first epic FRAME on a random job… till finishing that crazy edit with proper sound design etc!
Our team of creatives strives for new challenges that can explode your mind in multiple ways of orgasms
convinced?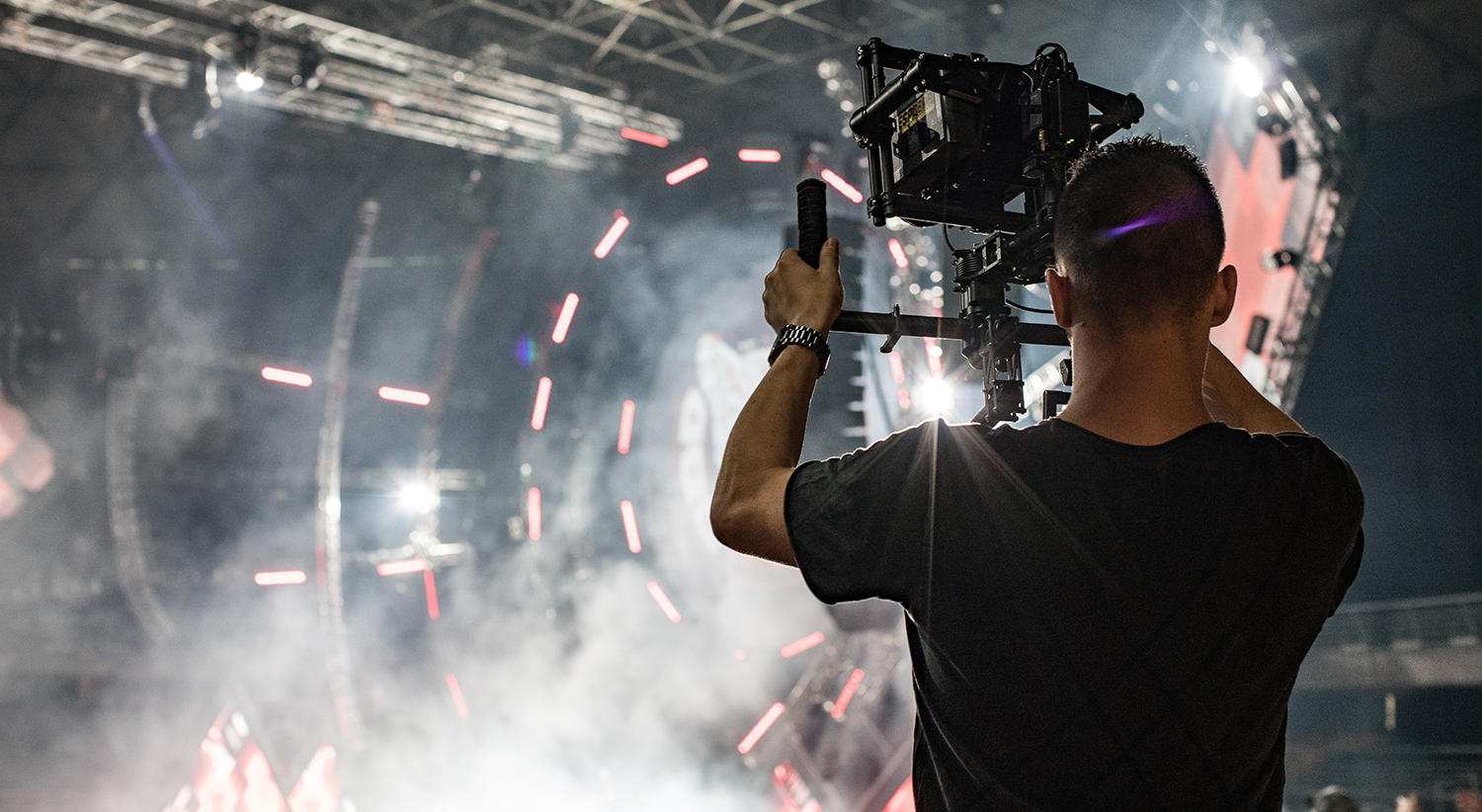 What we're really good at.
We do so much more. If you have questions or want a quote feel free to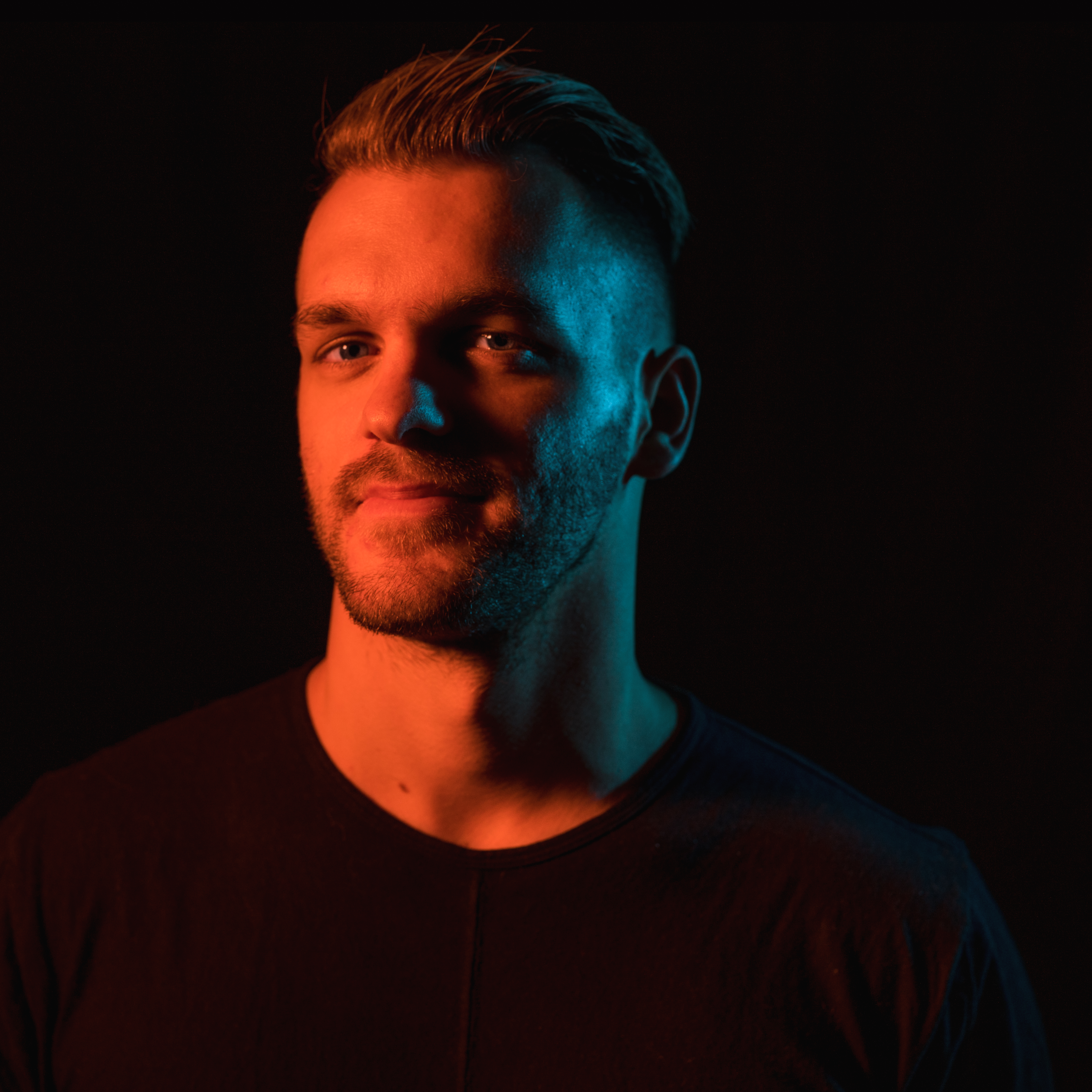 Kevin Gansemans
Founder & CEO
De Corridor 12G
3621ZB, Breukelen
+31629398151
Paragraph