Take a look at our recent work down below. ►
Goose Frame - Showreel (4K)
Goose Frame - Showreel (4K)
03:08
There are so many things we want to say about this showreel..
Above all, it is a collection of all the incredible experiences we've had in the last few years.

Life goals were achieved.. New dreams emerged.

But most importantly...
We found balance between our passion for cinematography and the long hours of work we often have to sacrifice.

For more information about what we do, visit our website.

www.gooseframe.com

Music credits:
- Camo & Krooked - Mandala (ft. Mefjus)
- What So Not - Divide & Conquer (Noisia Remix)

Cheers,

Goose Frame
►
Well.. if you made it this far into our website, you probably kind of know what we do with our lives right?
From shooting that first epic FRAME on a random job… till finishing that crazy edit with proper sound design etc!
Our team of creatives strives for new challenges that can explode your mind in multiple ways of orgasms
convinced?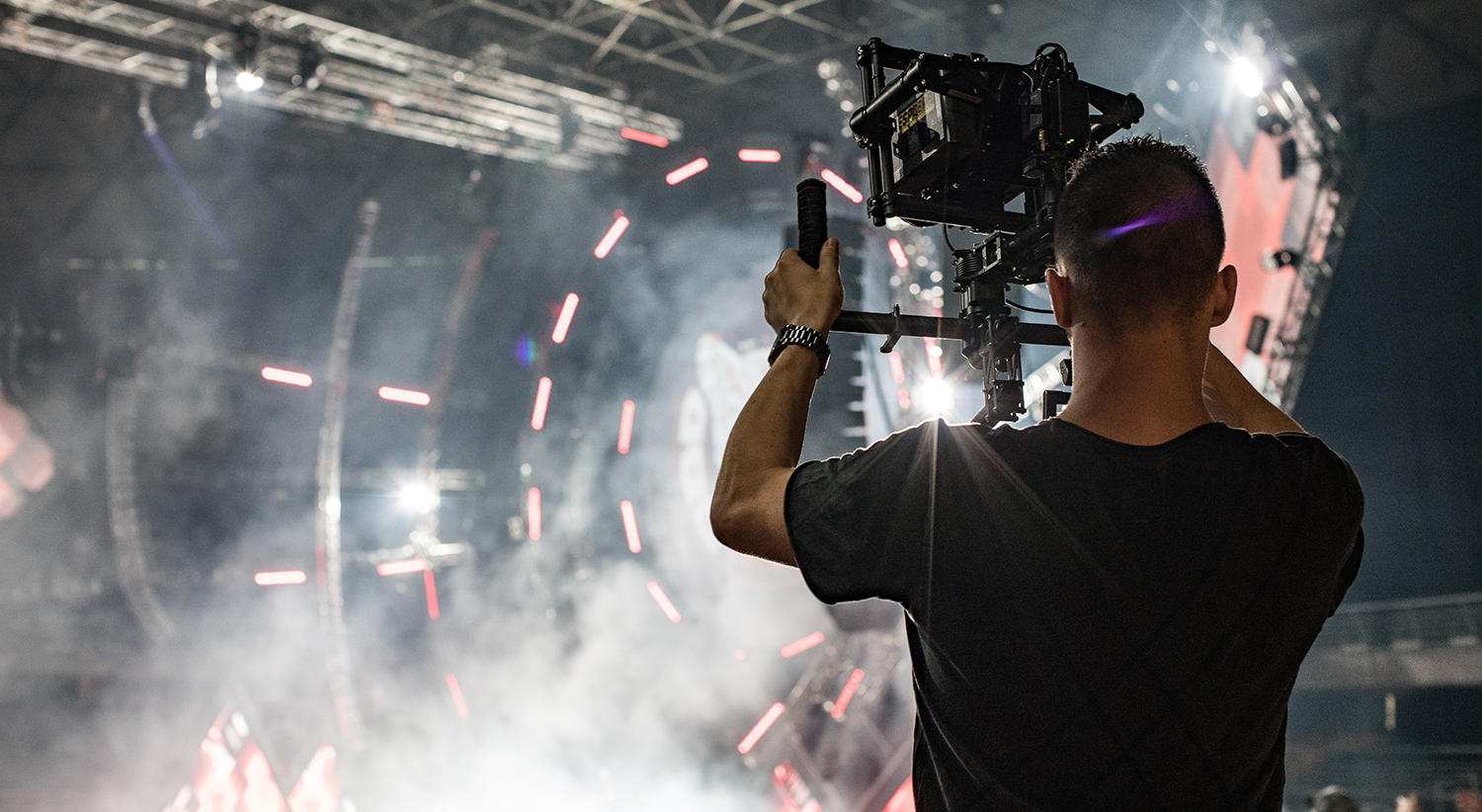 What we're really good at.
We do so much more. If you have questions or want a quote feel free to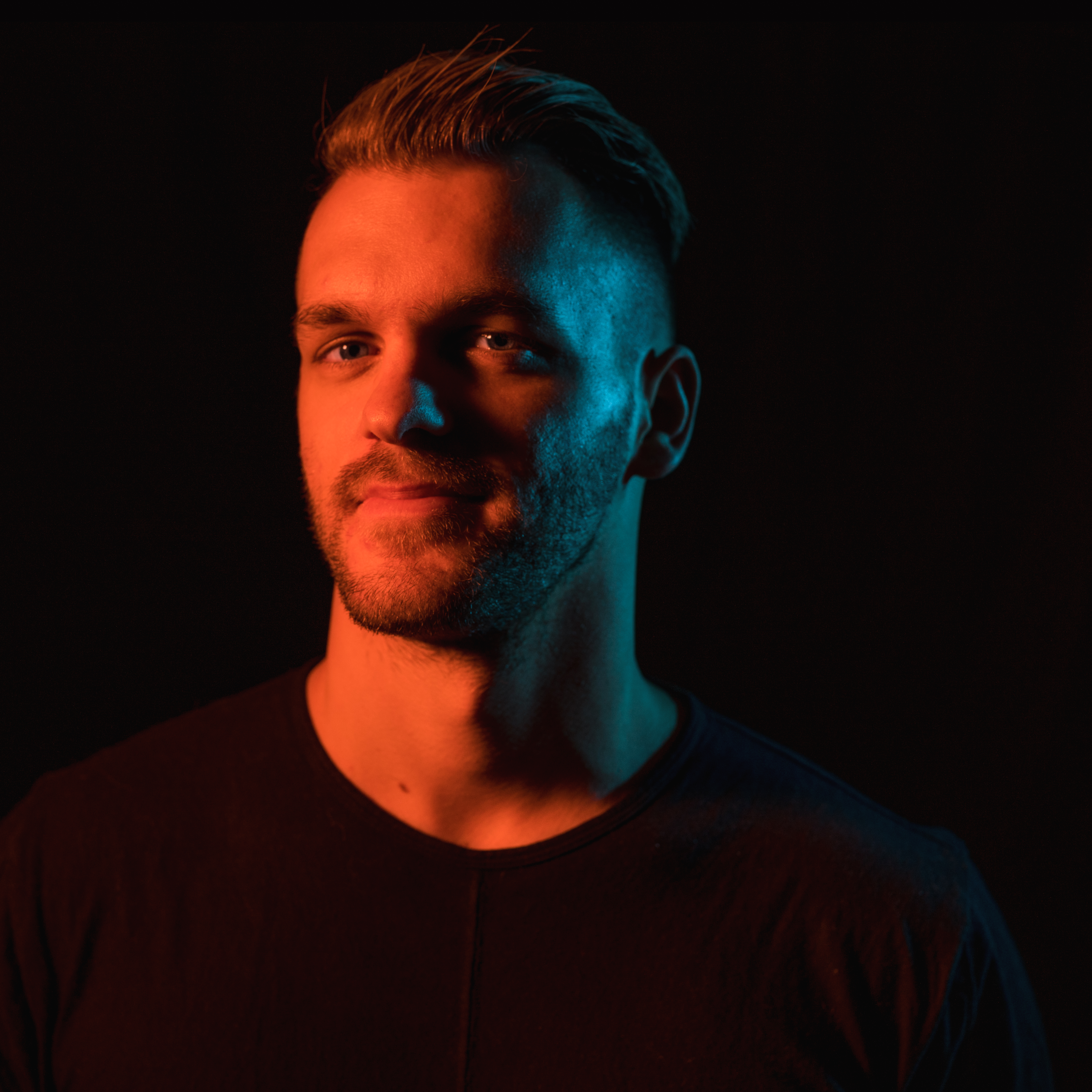 Kevin Gansemans
Founder & CEO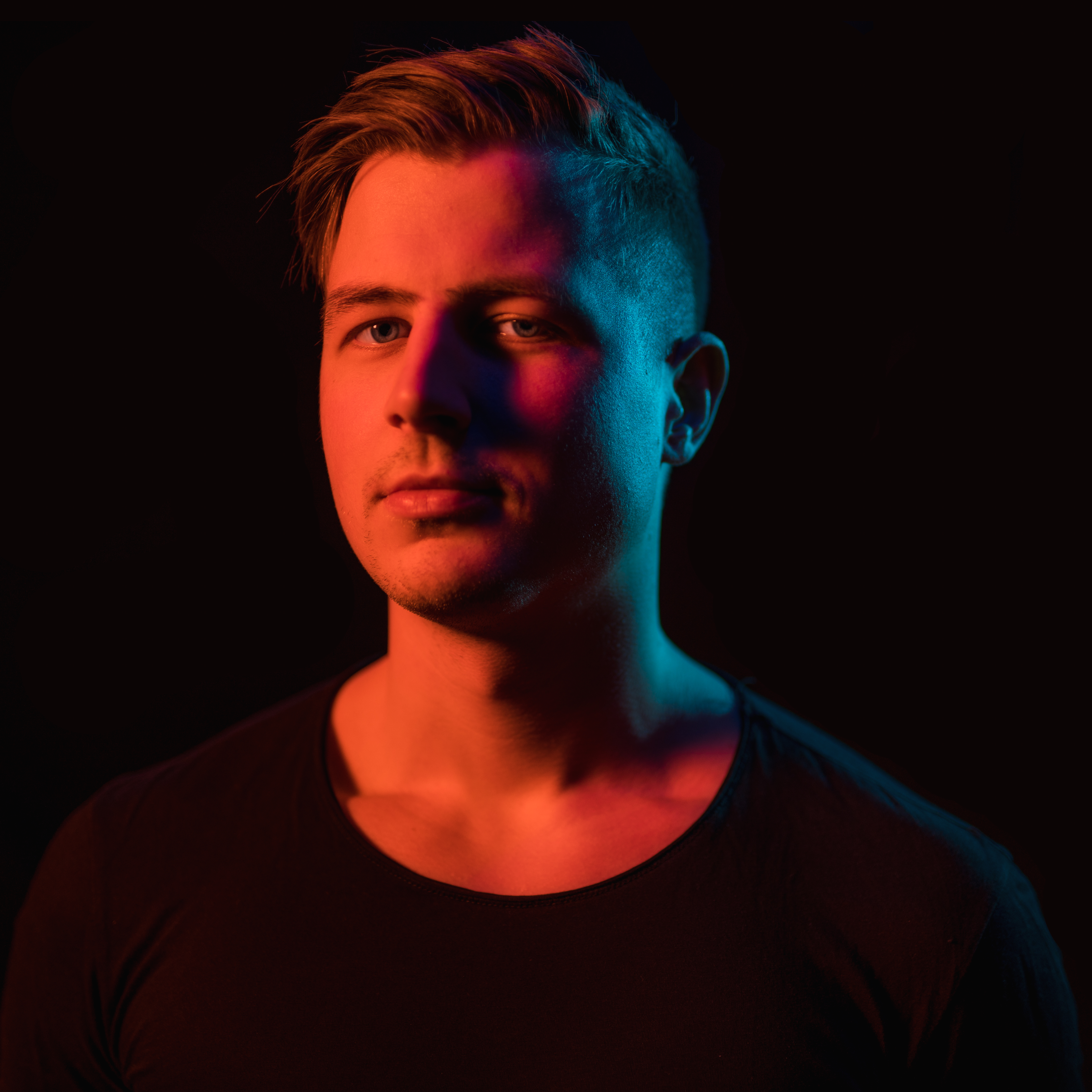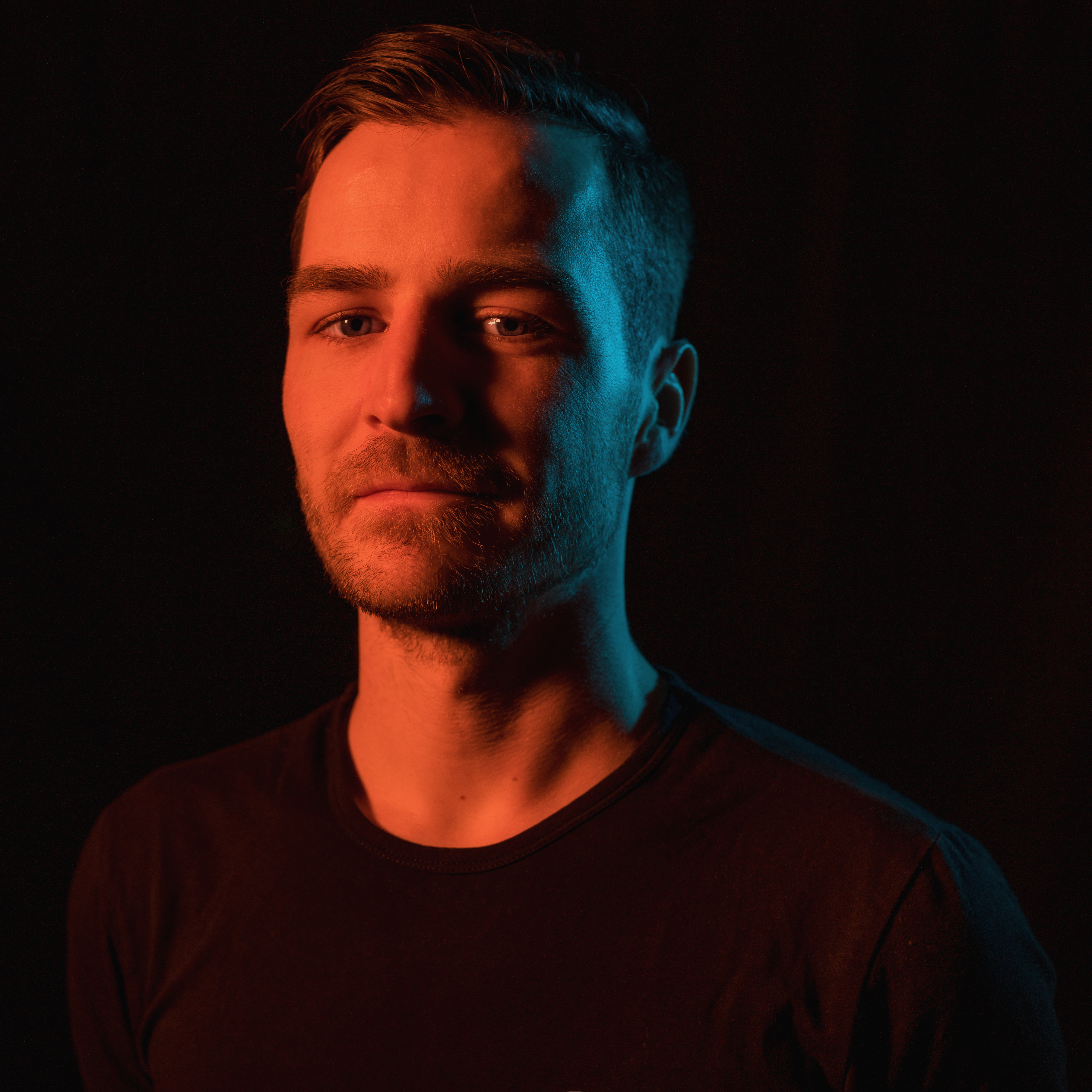 Simon Van De Pol
Creative Filmmaker
Albert-Jan Van Leeuwen
Technical Producer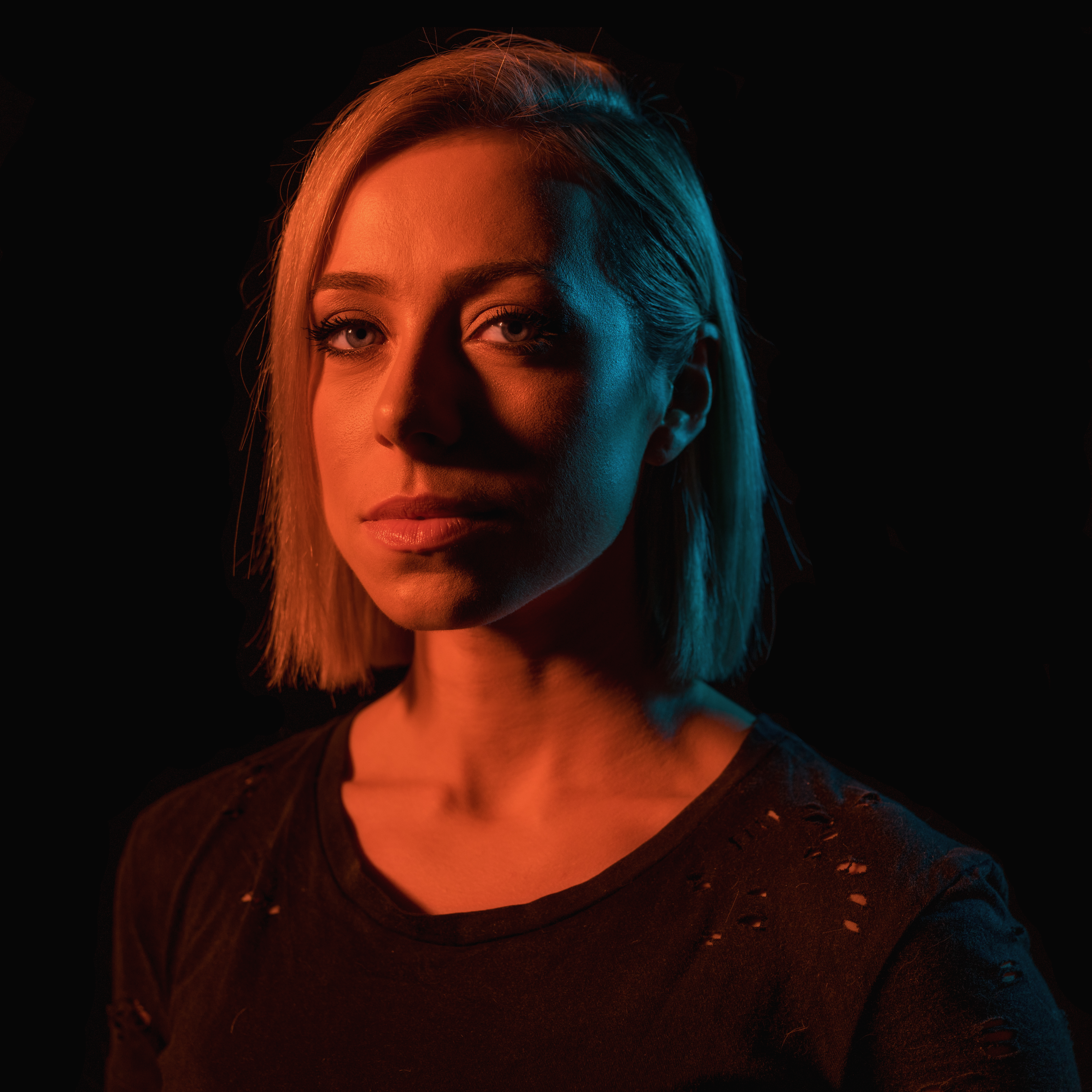 STEPHANIE MAGLIČIĆ
Creative Filmmaker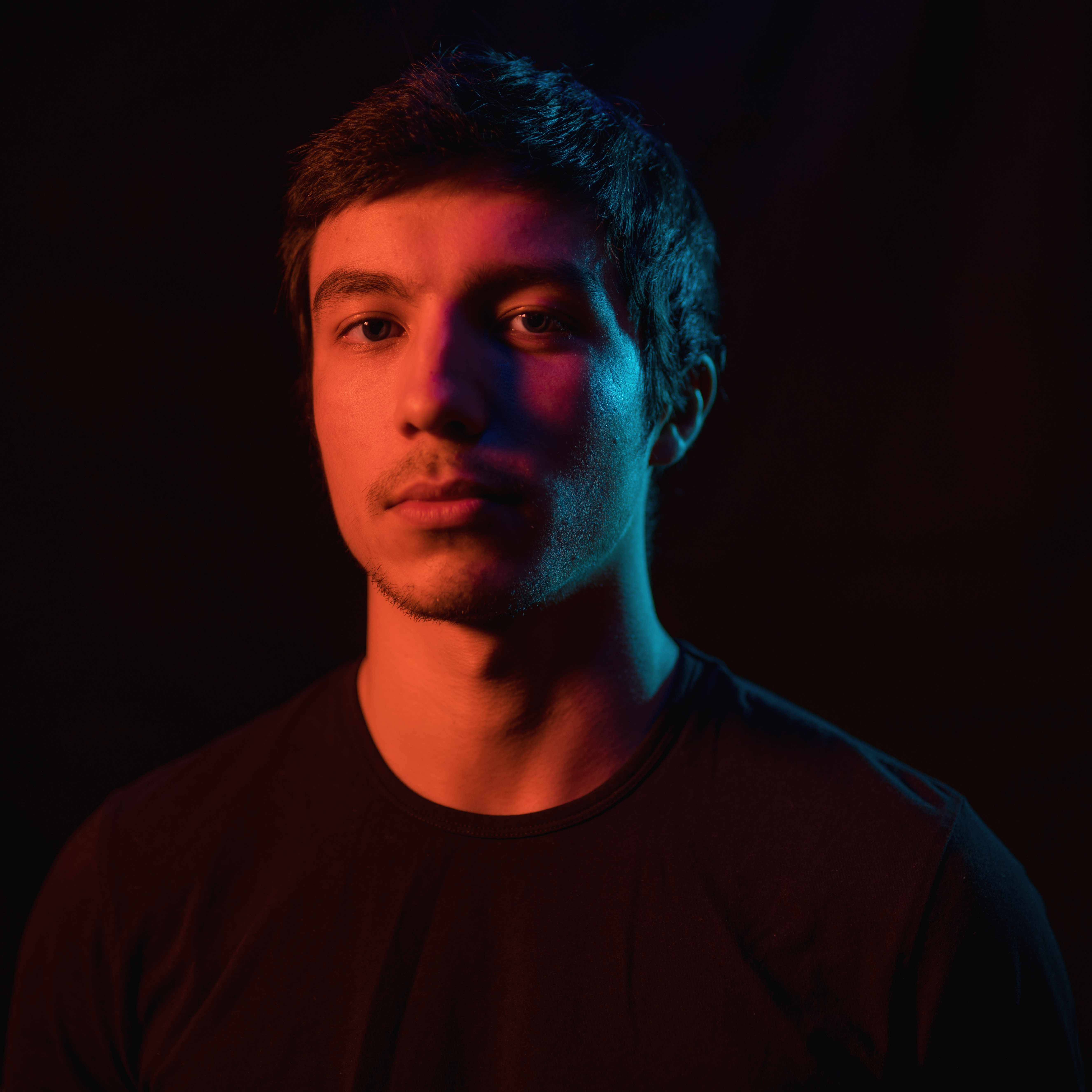 LOGAN VENDRIX
Creative Filmmaker
Reduitlaan 27 Loft 0.8
4814DC, Breda
+31629398151